# About DevX
The Sisense DevX team is focused on enabling great developer experiences through developing extensive and robust APIs and SDKs, Developer Relations and support, and maintaining a strong developer community.
Our goal is to give developers all the tools to create unique user experiences and rapidly bring innovative data products to market.
# Our focus areas
APIs
Strong, standardized APIs form the core of any great developer platform.
Embedding Capabilities
Providing an industry-leading embedding experience.
Developer-friendly Platform
From cloud-native architecture to SSO and everything in between.
Content & Resources
Documentation, training, code samples and developer support.
Developer Community
Build a diverse community of Sisense developers both online and in person.
# Meet the Team
Behind the scenes, the Sisense DevX team is a cross-functional team consisting of developers (or at least former developers!) located across our New York, Tel Aviv, and Kyiv office from various functions enabling us to focus on all the key pillars of our mission from product (code) and content to our community.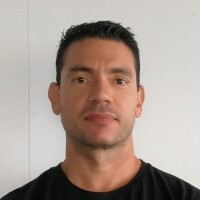 Eitan Sofer
Embedded Analytics Business Owner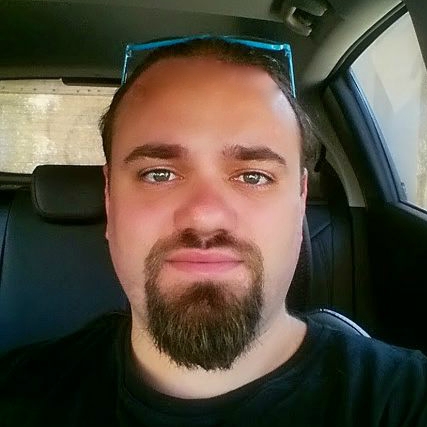 Moti Granovsky
Head of Developer Relations
Senior Cat Herder. Enjoys snowboarding and photography. Codes in Javascript.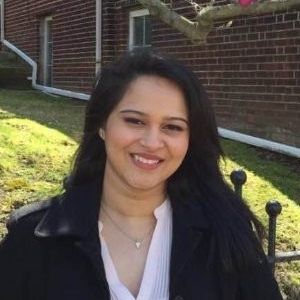 Shruthi Panicker
Sr. Technical Product Marketer
Jack of All Trades. Enjoys travel.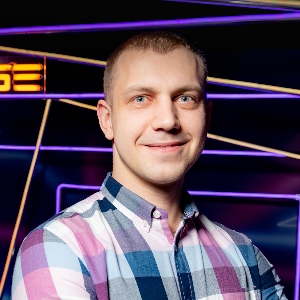 Oleksii Gudovanyi
Engineering Team Leader
Codes in Javascript.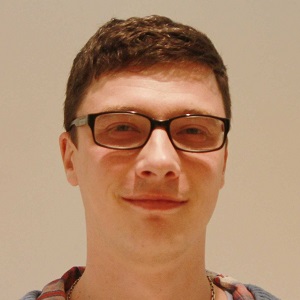 Artem Litvinov
Software Architect
Graph Master. Enjoys swimming. Codes in Javascript.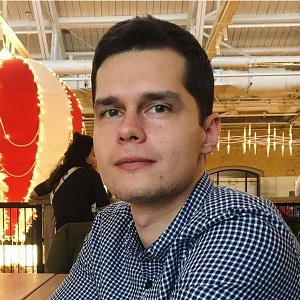 Artur Kishinets
Software Engineer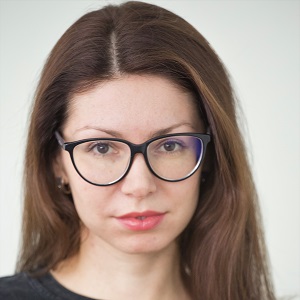 Ruslana Horbachuk
Software Engineer
Enjoys yoga. Codes in Javascript.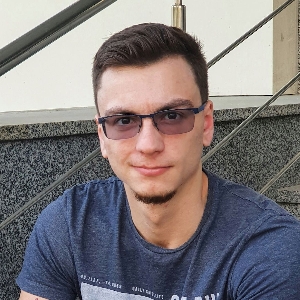 Vladyslav Medved
Software Engineer
Enjoys gaming. Codes in Javascript.